VCR Fantasy vol. 4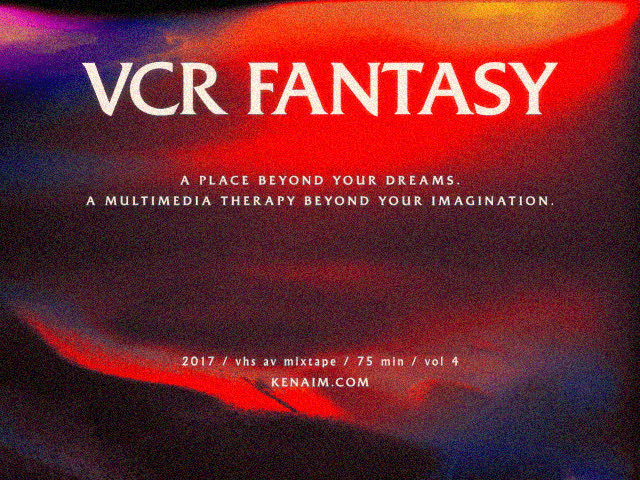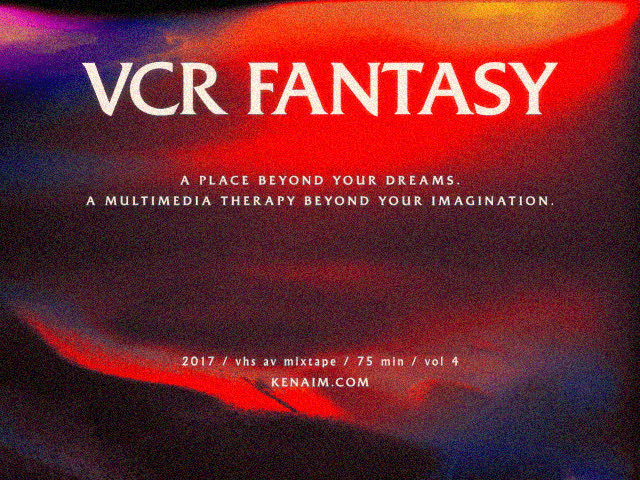 VCR Fantasy vol. 4
A place beyond your dreams, a multimedia therapy beyond your imagination.
VCR Fantasy vol 4 is an audio visual free-form collection of metaphysical, artistic, and emotional aphorisms in motion.
Each vhs cassette package of VCR Fantasy represents a single art piece.
VHS cassette, 100 min, signed & numbered, limited edition.
Shipping Now